Now Showing At Apollo Cinemas
Cinema 1 :: INCREDIBLES 2
A private company launches a campaign to bring Supers back into the sunlight in order to change people's perceptions about superheroes. It's decided that Helen Parr (voice of Holly Hunter), a.k.a. Elastigirl, will be their best option. Her promotion means the family gets to move to a beautiful new home, but it also means that Bob Parr (voice of Craig T. Nelson) has to stay at home and run the household, including taking care of the kids—

This film is rated: PG
Language: English
Today: 2:15 PM | 6:50 PM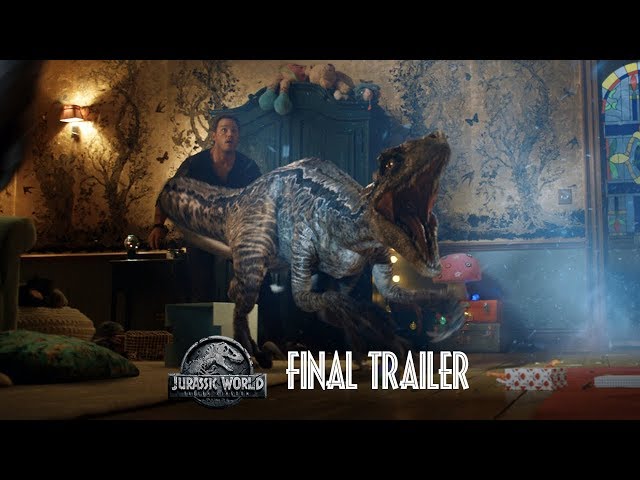 Cinema 2 :: JURASSIC WORLD:FALLEN KINGDOM 3D
When the island's dormant volcano begins roaring to life, Owen and Claire mount a campaign to rescue the remaining dinosaurs from this extinction-level event.

This film is rated: PG
Language: English
Today: 2:00 PM | 6:40 PM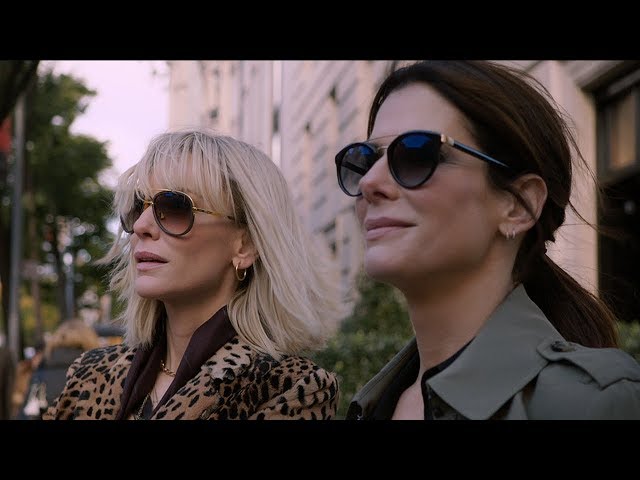 Cinema 3 :: OCEAN'S 8
Debbie Ocean (Sandra Bullock), sister to renowned thief Danny Ocean, is newly released from prison and has her sights set on a jewel heist at New York City's yearly Met Gala. Along with her close friend and partner-in-crime, Lou (Cate Blanchett), Ocean assembles a team of seven skilled women to aid in the biggest heist of her life. She promises each of them a paycheck of $16.5 million for their services.

This film is rated: PG
Language: English
Today: 2:10 PM | 6:55 PM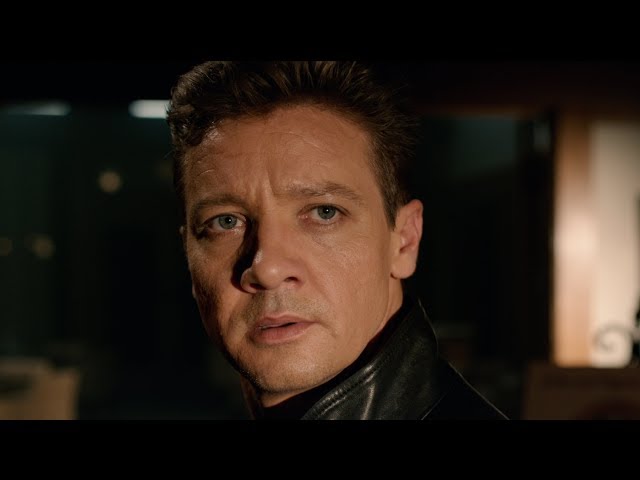 Cinema 4 :: TAG
For the entire month of May every year for the past 30 years, a group of five men have organized a no-holds-barred game of tag. They are allowed to make ammendments to it, but don't allow anyone else to join their game.

This film is rated: 14A
Language: English
Today: 2:20 PM | 7:00 PM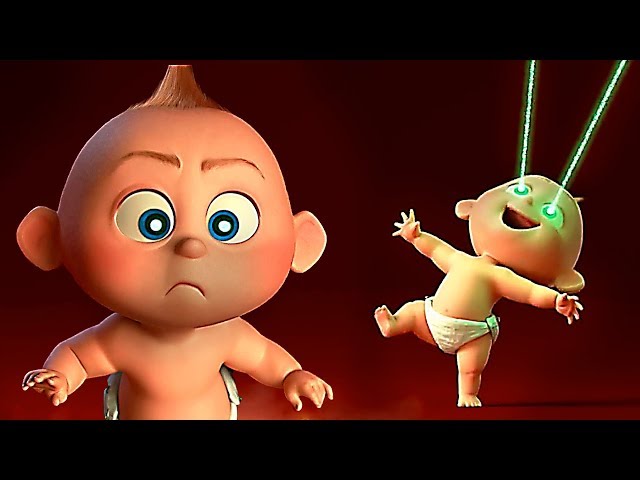 Cinema 5 :: LES INCROYABLE 2 VF
Helen est sous les feux de la rampe, laissant Bob à la maison avec Violet, Dash et bébé Jack-Jack. C'est une transition difficile pour tout le monde, surtout que la famille est encore inconsciente des ...

This film is rated: PG
Language: French
Today: 2:05 PM | 6:45 PM
Coming Soon To Apollo Cinemas
Here's just a few movies that we can't wait to show you. Check back every Tuesday to see what's up-and-coming at Apollo Cinemas!