Now Showing At Apollo Cinemas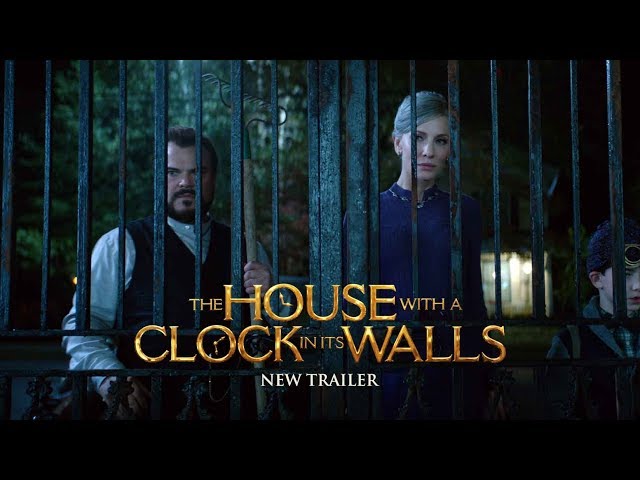 Cinema 1 :: THE HOUSE WITH A CLOCK IN ITS WALLS
A young orphan named Lewis Barnavelt aids his magical uncle in locating a clock with the power to bring about the end of the world.
This film is rated: PG
Language: English
Today: 7:00 PM | 9:10 PM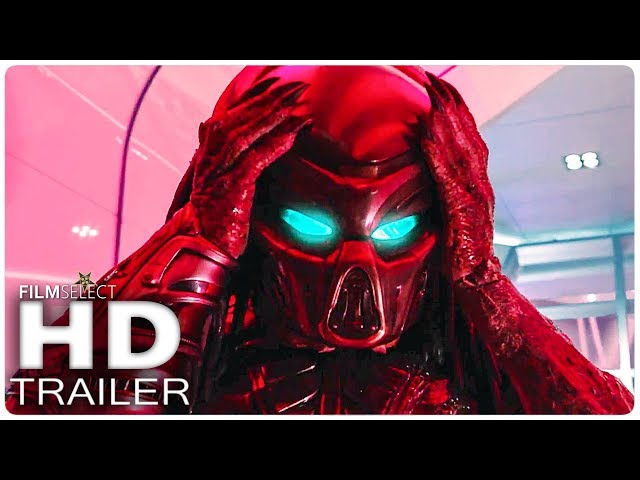 Cinema 2 :: THE PREDATOR
When a young boy accidentally triggers the universe's most lethal hunters' return to Earth, only a ragtag crew of ex-soldiers and a disgruntled science teacher can prevent the end of the human race.
This film is rated: 18A
Language: English
Today: 6:55 PM | 9:20 PM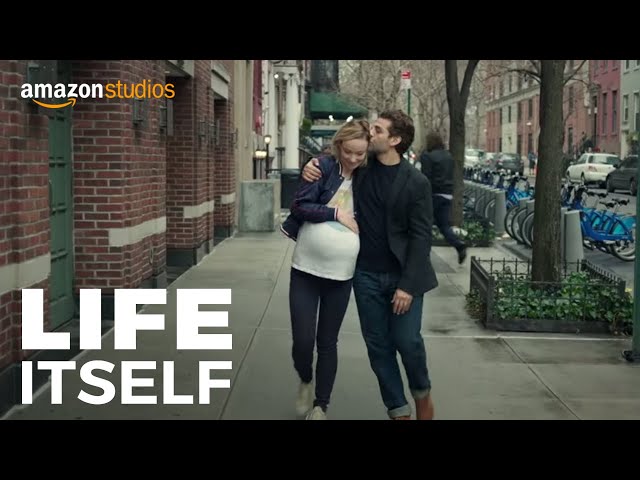 Cinema 3 :: LIFE ITSELF
As a young New York couple (Oscar Isaac, Olivia Wilde) fall in love and move from college romance to marriage and the birth of their first child, the unexpected twists of their journey create reverberations that echo over continents and through lifetimes
This film is rated: NR
Language: English
Today: 6:45 PM | 9:05 PM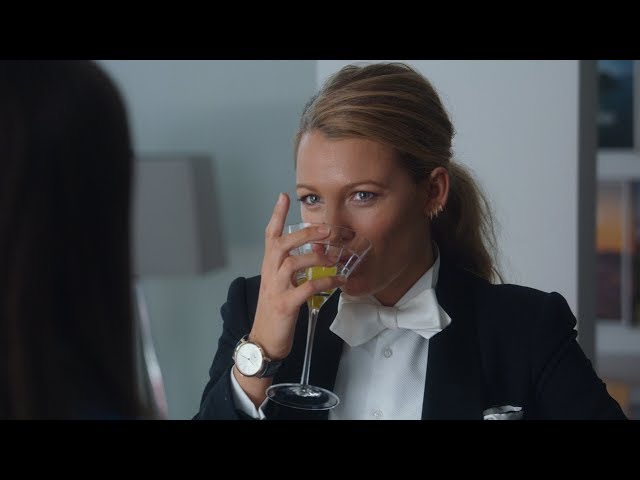 Cinema 4 :: A SIMPLE FAVOR
A SIMPLE FAVOR, directed by Paul Feig, centers around Stephanie (Anna Kendrick), a mommy blogger who seeks to uncover the truth behind her best friend Emily's (Blake Lively) sudden disappearance from their small town.
This film is rated: 14A
Language: English
Today: 6:40 PM | 9:00 PM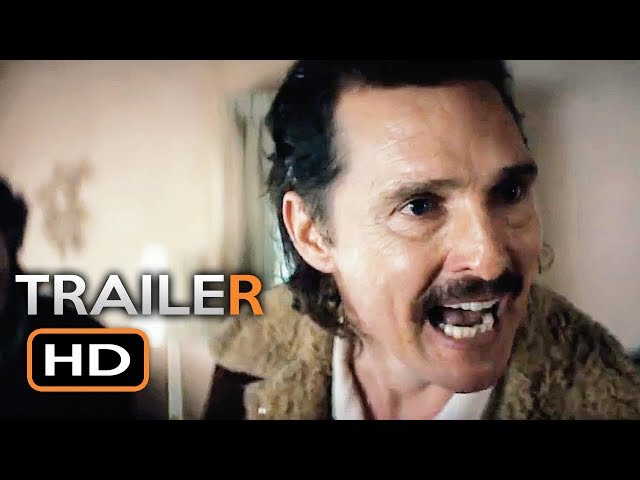 Cinema 5 :: WHITE BOY RICK
Richard Wershe, known on the streets as White Boy Rick, lived in Detroit, where he worked as a drug dealer. What his criminal pals didn't know was that at age 14, he had been recruited to be an undercover information for the Detroit police.The police provided him with a fake ID that said he was 21 so he could travel to Las Vegas and to Miami to do drug deals in order to bring down drug lords in those cities as well. By 16, he was dating the Mayor Coleman Young's niece, who was five years older and married to Eastside drug kingpin Johnny Curry. Having served for two years as an informant, Rick decided to stop helping police, which would have severe repercussions for the teen.
This film is rated: 14A
Language: English
Today: 6:50 PM | 9:15 PM
Coming Soon To Apollo Cinemas
Here's just a few movies that we can't wait to show you. Check back every Tuesday to see what's up-and-coming at Apollo Cinemas!