À l'Affiche Au Cinéma Apollo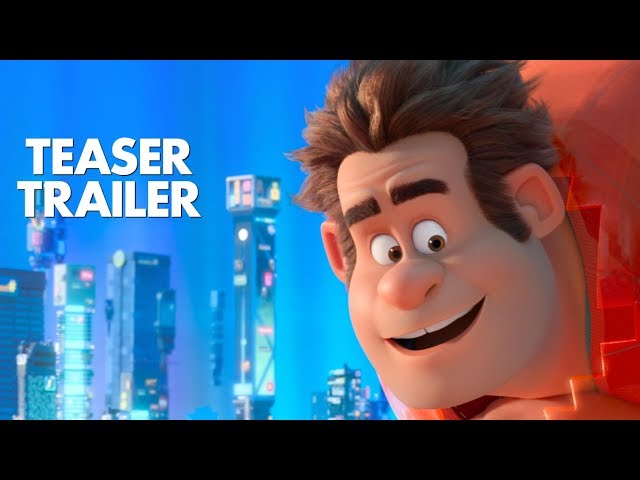 Cinéma 1 :: RALPH BREAKS THE INTERNET
Ralph (John C. Reilly) and Vanellope (Sarah Silverman) discover a wi-fi router in their arcade and make their way through the internet, where they discover a multitude of new friends, including Disney princesses such as Merida (Kelly Macdonald), Rapunzel (Mandy Moore), Moana (Auli'i Cravalho), Mulan (Ming-Na Wen), Anna (Kristen Bell) and Elsa (Idina Menzel). 
Ce film est évalué: G
Language: Anglais
Aujourd'hui: 6:45 PM | 9:00 PM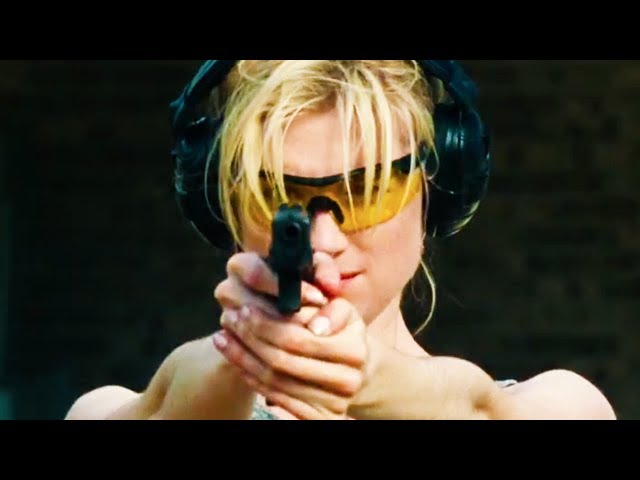 Cinéma 2 :: WIDOWS
Set in contemporary Chicago, amid a time of turmoil, four women with nothing in common except a debt left behind by their dead husbands' criminal activities, take fate into their own hands, and conspire to forge a future on their own terms.
Ce film est évalué: 14A
Language: Anglais
Aujourd'hui: 6:40 PM | 9:15 PM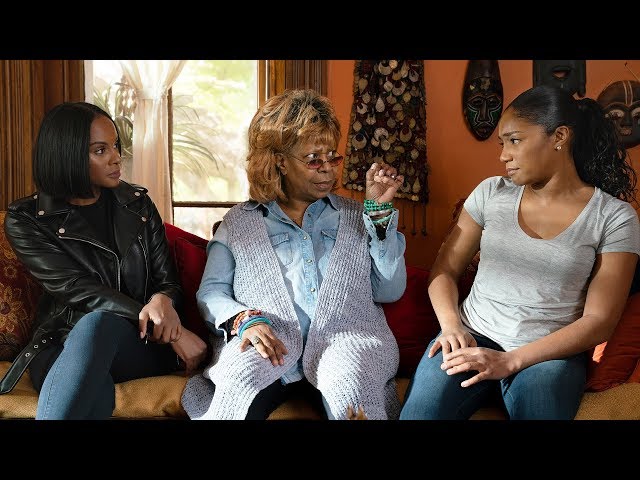 Cinéma 3 :: NOBODY'S FOOL
Danica (Tika Sumpter) is a successful career woman living in New York City. She is on track to become the first black female Vice President of her company. Her life is interrupted when she receives a phone call from her mother (Whoopi Goldberg). Her mother tells her that her sister Tanya (Tiffany Haddish) is getting out of prison and that she needs to pick her up and give her a place to stay. When Danica picks up her sister, the inevitable chaos begins. Tanya gets a job at a coffee shop where she insults the customers. It seems from the outset that Tanya is going to become a burden for Danica.As tensions rise, Tanya informs Danica that her online love interest "Charlie" is fake. Infuriated, the two sisters plot their revenge against a man who pretended to be someone he was not. Tanya puts into action a plan to hunt "Charlie" down and teach him a lesson. 
Ce film est évalué: 14A
Language: Anglais
Aujourd'hui: 6:55 PM | 9:10 PM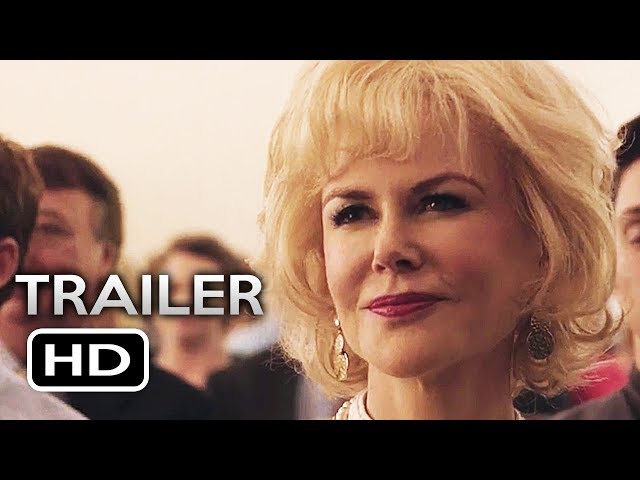 Cinéma 4 :: BOY ERASED
Jared (Lucas Hedges) is the teenage son of a Baptist minister (Russell Crowe) in a small American town. Although his mother (Nicole Kidman) loves him unconditionally, his father tells Jared he'll have to disown him when the teen admits he's attracted to men. His mother takes him to a church-run gay conversion program, where they teach the patients that no one is born a homosexual, that it's a choice. He's told that God will not love him the way that he is. However, Jared has a hard time trying to wrap his head around these ideas.
Ce film est évalué: 14A
Language: Anglais
Aujourd'hui: 6:50 PM | 9:05 PM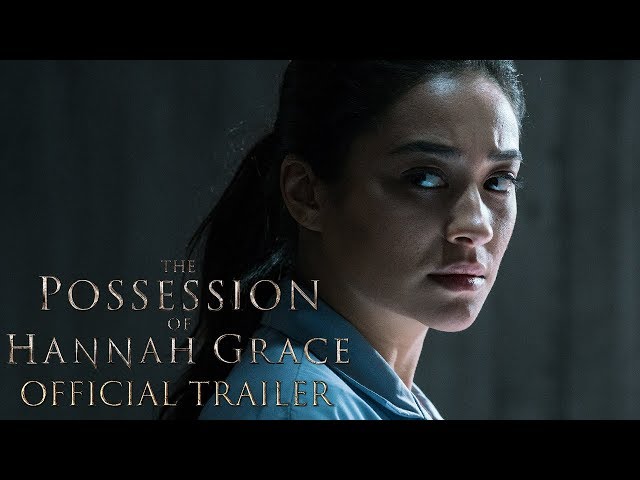 Cinéma 5 :: THE POSSESSION OF HANNAH GRACE
Disgraced ex-cop Megan Reed (Shay Mitchell), who has just come out of rehab, takes the graveyard shift in the morgue of a hospital. Not long after, when a brutally disfigured cadaver is delivered to the morgue, Megan begins to experience horrifying visions leading her to suspect that the body may be possessed by a demonic force.
Ce film est évalué: 14A
Language: Anglais
Aujourd'hui: 7:00 PM | 9:20 PM
À Venir Au Cinéma Apollo
Voici quelques films que nous avons hâte de vous présenter. Vérifiez régulièrement les films à venir au Cinéma Apollo!