Apollo Cinemas is now open!
-Our doors open at 6:30 pm on Friday, Saturday and Sunday, and at 1:30 for matinees on Saturday and Sunday!
-Until further notice, we will be playing one showing per night.
-Please be assured that all Covid-19 policies are being followed for the comfort and safety or our customers.
-See our Now Playing and our Coming Soon section for movie listings and show times!
See you at the movies! :)
Calling all Candy, Chocolate, and Popcorn Seasoning Lovers!
We've got your Halloween treats covered!
We're having a blowout sale on all of our favorite assorted treats and seasonings!
Peg Packs/Candy/Chocolate $1 each!
Dill Pickle, BBQ, and Salt & Vinegar Popcorn Seasoning ONLY $.25!
(While supplies lasts!)
Don't miss out!
See you at the movies!

Now Showing At Apollo Cinemas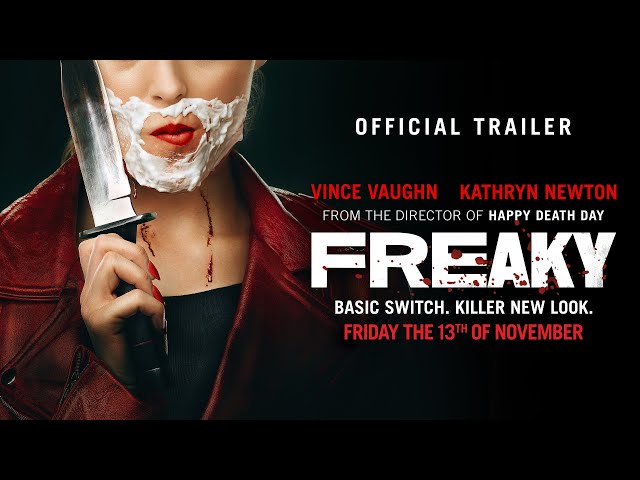 Cinema 1 :: FREAKY
Millie (Kathryn Newton) is just your regular, average teenage high school student, who lives in the town of Blissfield. She gets teased by the popular girls, she's the school team mascot and boys d...
Read More
This film is rated: PG
Language: English
Today: 7:30 PM
Cinema 2 :: LE SILENCE (VF)
Filmmaker Renée Blanchar examines how sex abuse scandals perpetrated by priests in New Brunswick have been silenced for decades.
Read More
This film is rated: 14A
Language: French
Today: 7:20 PM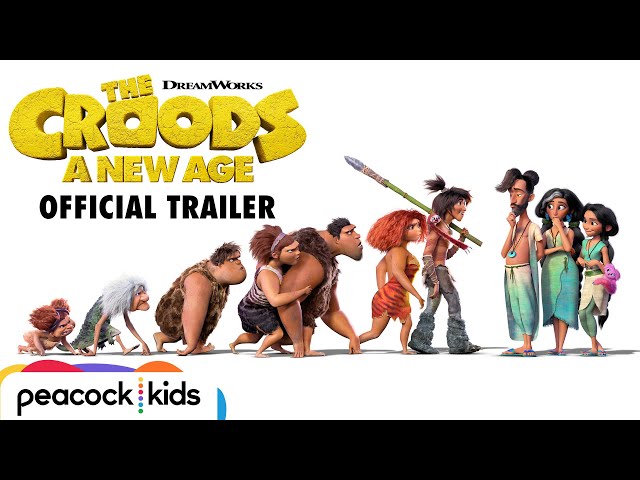 Cinema 2 :: THE CROODS: A NEW AGE
Grug Crood (Nicolas Cage), Ugga Crood (Catherine Keener) and their daughter Eep (Emma Stone) need a new place to live. So, the first prehistoric family sets off into the world in search of a safer ...
Read More
This film is rated: G
Language: English
Today: 7:00 PM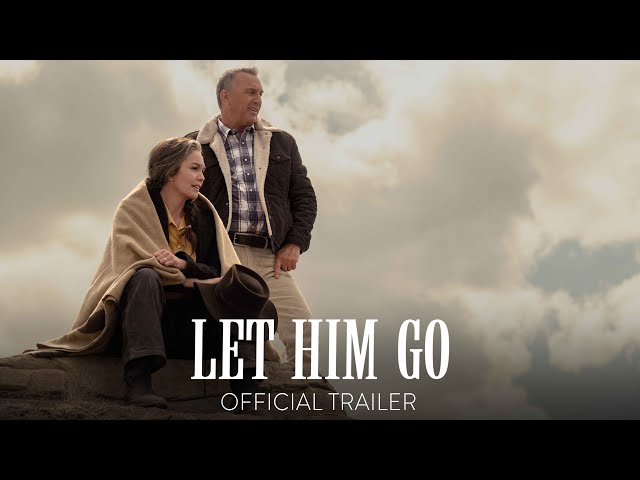 Cinema 3 :: LET HIM GO
Following the loss of their son, retired sheriff George Blackledge (Kevin Costner) and his wife Margaret (Diane Lane) leave their Montana ranch to rescue their young grandson in the Dakotas. Their ...
Read More
This film is rated: PG
Language: English
Today: 7:10 PM
Coming Soon To Apollo Cinemas
Here's just a few movies that we can't wait to show you. Check back every Tuesday to see what's up-and-coming at Apollo Cinemas!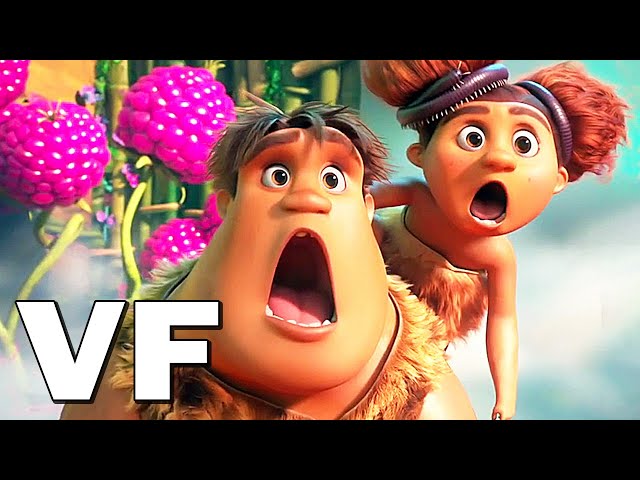 LES CROODS :: Coming Soon...
Après avoir survécu à la fin du monde et a toutes sortes de dangers et de catastrophes, la première famille préhistorique du monde cherche un nouvel endroit où vivre. Cependant, contre toute attent...
Read More
This film is rated: G
Language: French
Starting on: Nov 28