Now Showing At Apollo Cinemas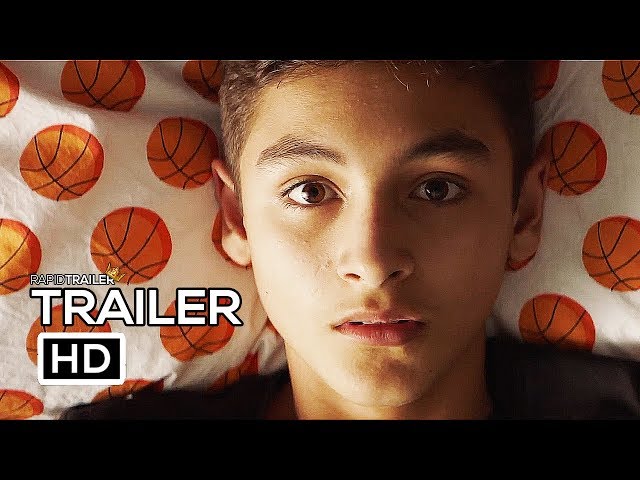 Cinema 1 :: BREAKTHROUGH
When John Smith (Marcel Ruiz), the 14-year-old son of Joyce Smith (Chrissy Metz), falls through the ice on a frozen lake is Missouri, despite almost 30 minutes of CPR, he is pronounced dead. As John lay motionless for almost an hour in the hospital, Joyce prays at her son's bedside and is stunned when she discovers his heart has begun to beat again. With the help of the town's new hip pastor Jason Noble (Topher Grace), Joyce struggles to understand this unbelievable phenomenon and the power of faith that brought her son back to her once again.Based on Joyce Smith's 2017 memoir, The Impossible: The Miraculous Story of a Mother's Faith and Her Child's Resurrection.
This film is rated: PG
Language: English
Today: 2:15 PM | 6:50 PM | 9:10 PM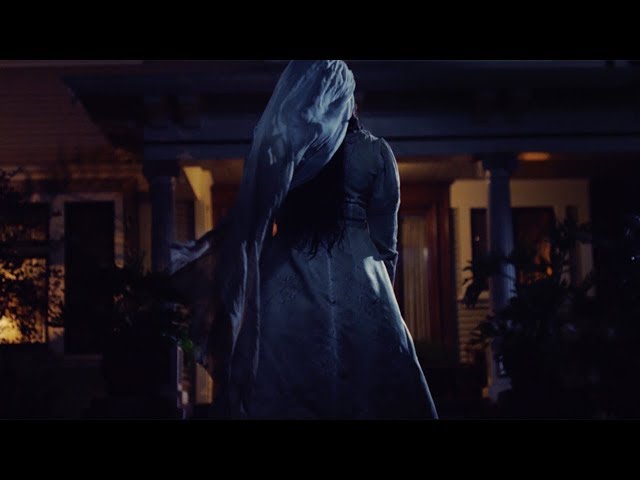 Cinema 2 :: THE CURSE OF LA LLORONA
In 1970s Los Angeles, when social worker Anna Garcia (Linda Cardellini) ignores the eerie warning of a mother suspected of child endangerment, her children are drawn into a frightening supernatural realm. The woman warms her about La Llorona, a horrifying apparition who through her own actions, has become trapped between Heaven and Hell. While alive, she drowned her own children, then killed herself by jumping into the churning river after them. Now her ghost creeps in the shadows and preys on children, in a futile attempt to replace her own.
This film is rated: 14A
Language: English
Today: 2:20 PM | 7:00 PM | 9:15 PM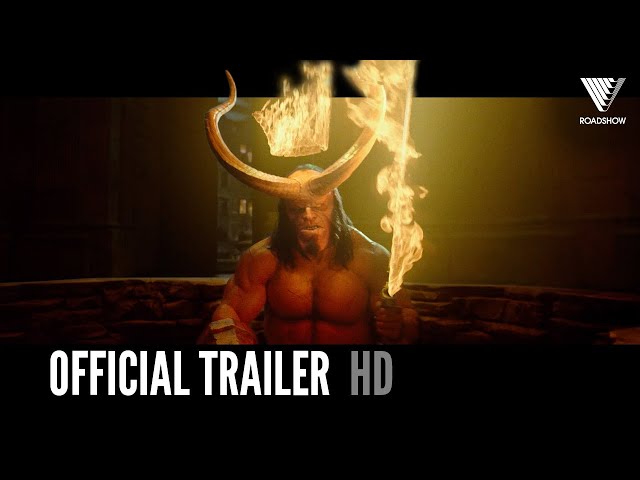 Cinema 3 :: HELLBOY 2
Summoned as a child to be the harbinger of doom for mankind by Nazis, their plans are foiled by Professor Bruttenholm (Ian McShane) and the Bureau for Paranormal Research and Defence.Rather than destroying the demon spawn, Professor Bruttenholm instead chooses to take in the child as his adoptive son and refashion him as a weapon against the paranormal world under the name Hellboy.In present day, Hellboy (David Harbour), working for the BRPD against paranormal threats, encounters Nimue the Blood Queen (Milla Jovovich), who has returned to end mankind and bring about a new Eden.Based on the graphic novels by Mike Mignola.
This film is rated: 14A
Language: English
Today: 2:00 PM | 6:35 PM | 9:00 PM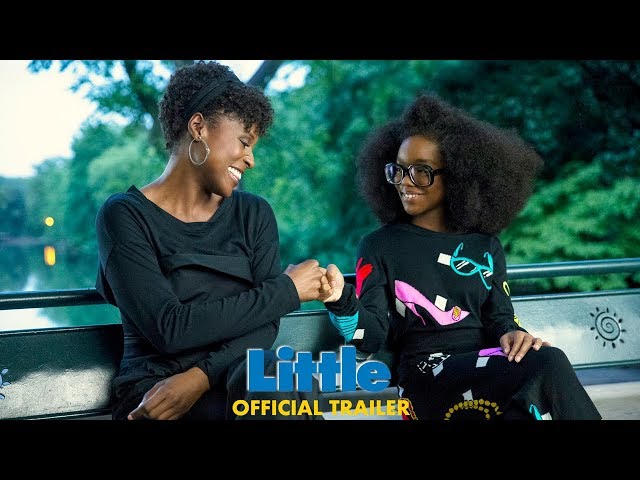 Cinema 4 :: LITTLE
Jordan Sanders (Regina Hall), a nasty, self-important boss, bullies her staff and drives them crazy with her unreasonable demands. She's not only mean to the point of being evil, she actually physically assaults her employees. When a 13-year-old girl calls her out on her destructive behavior, Jordan brushes her off with her usual arrogance.The little girl casts a spell on Jordan who, when she wakes up the next morning, finds she's reverted to being a 13-year-old (Marsai Martin). Not only does no one respect the new Jordan, but Child Protective Services orders her to attend school. Desperate, Jordan asks her assistant, April (Issa Rae), to cover for her at work, as well as pose as her guardian. However, Jordan has a difficult time being a child again, making things extremely awkward for the adults around her, including April, who decides a spanking is in order. 
This film is rated: PG
Language: English
Today: 2:10 PM | 6:40 PM | 9:05 PM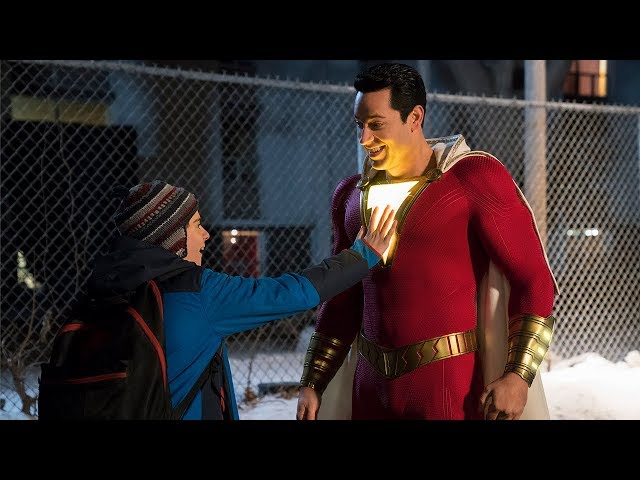 Cinema 5 :: SHAZAM!
We all have a superhero inside us—it just takes a bit of magic to bring it out. Billy Batson (Asher Angel), a streetwise 14-year-old foster kid, turns into the adult superhero Shazam (Zachary Levi) by shouting out one word—SHAZAM!, courtesy of an ancient wizard.Still a kid at heart—inside a ripped, godlike body—Shazam revels in this adult version of himself by doing what any teen would do with superpowers: have fun with them! Can he fly? Does he have X-ray vision? Can he shoot lightning out of his hands? Can he skip his social studies test? Shazam sets out to test the limits of his abilities with the joyful recklessness of a child. But he'll need to master these powers quickly in order to fight the deadly forces of evil controlled by Dr. Thaddeus Sivana (Mark Strong).
This film is rated: PG
Language: English
Today: 2:05 PM | 6:45 PM | 9:20 PM
Coming Soon To Apollo Cinemas
Here's just a few movies that we can't wait to show you. Check back every Tuesday to see what's up-and-coming at Apollo Cinemas!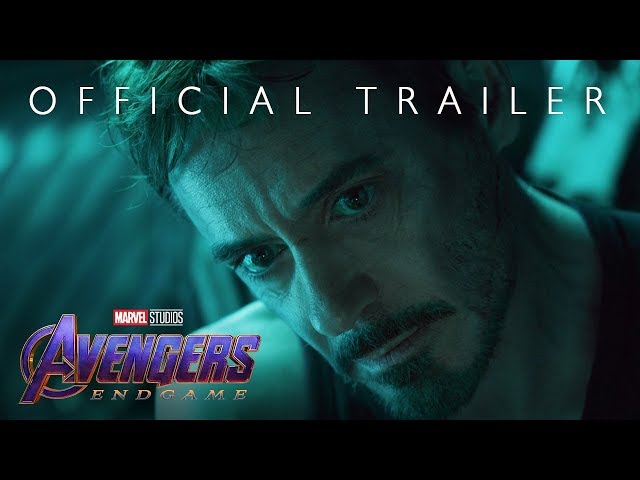 AVENGERS ENDGAME 3D (STARTS THURSDAY--TICKETS ON SALE NOW!) :: Coming Soon...
In the weeks following Thanos' (Josh Brolin) snap, which wiped out half of all life in the universe, Steve Rogers (Chris Evans), Natasha Romanoff (Scarlett Johansson), Thor (Chris Hemsworth) and the surviving Avengers on Earth struggle to cope with the aftermath.
Elsewhere in space, Tony Stark (Robert Downey Jr.) is stranded, left adrift with Nebula (Karen Gillan). Unable to move on from the losses, the reappearance of Scott Lang (Paul Rudd) and the arrival of Carol Danvers (Brie Larson) at the Avengers headquarters spark a sense of hope within them.
With that sliver of hope, Steve rallies the remaining Avengers, including Tony and Nebula who have made their way to Earth, for one last mission to do whatever it takes to undo the damage that has been done.
This film is rated: PG
Language: English
Today: Showtimes Unavailable