Now Showing At Apollo Cinemas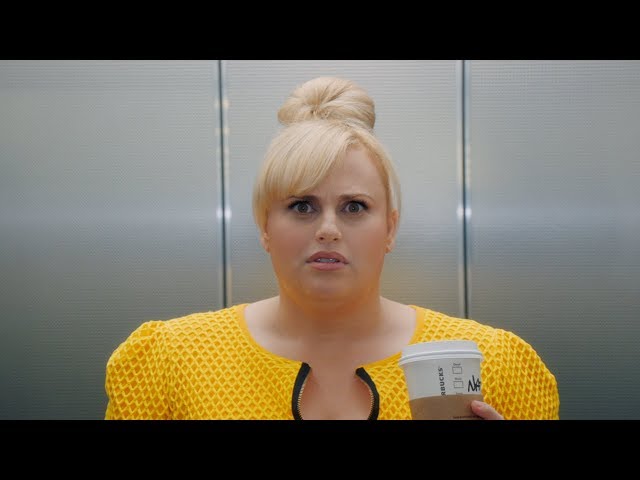 Cinema 1 :: ISN'T IT ROMANTIC ?
Australian-born Natalie (Rebel Wilson) works hard at the offices of Langley & Byron Architects in New York City. Although she loved romantic comedies when she was young, she now believes they're lies, because her mother told her things like what happened in those movies don't happen to girls like her. Now a complete cynic, she decides to try to stay open to the possibility of love on the advice of a co-worker. Unfortunately, that makes her a prime target for a mugger in the subway. Thinking he wants to get to know her, she's dismayed when, after introducing himself, he grabs her purse and makes a run for it. She gets it back, but is knocked out cold in the process. When Natalie wakes up in the hospital, she discovers to her amazement that her life has suddenly become a romantic comedy in which she's the leading lady, complete with a hot Australian leading man (Liam Hemsworth).
This film is rated: PG
Language: English
Today: 2:15 PM | 6:55 PM | 9:10 PM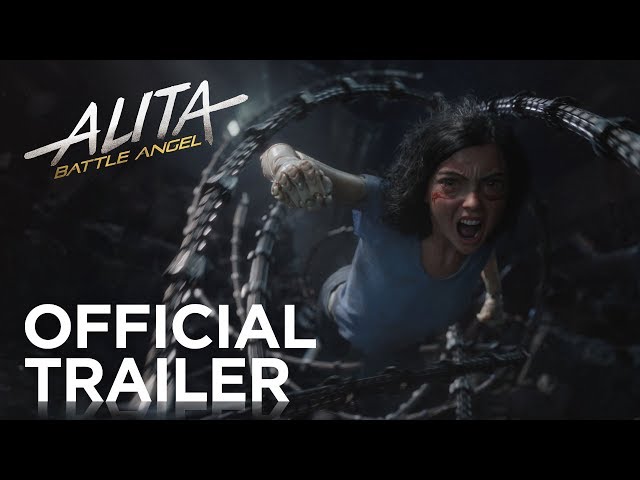 Cinema 2 :: ALITA:BATTLE ANGEL 3D
In the post-apocalyptic town of Iron City, Dr. Dyson Ido (Christoph Waltz) discovers a human core named Alita (Rosa Salazar) and rebuilds her into a new body. There she befriends the young Hugo (Keean Johnson), who dreams of escaping the city to live in Zalem, the city above Iron City. Together, with Dr. Ido, they discover that Alita is more than she seems, with an extraordinary past as an advanced deadly weapon, which attracts the attention of Chiren (Jennifer Connelly), a past associate of Ido, and Vector (Mahershala Ali), who runs the deadly sport Motorball. They pursue Alita for their own agendas. 
This film is rated: 14A
Language: English
Today: 2:00 PM | 6:40 PM | 9:05 PM
Cinema 3 :: WHAT MEN WANT
Successful female sports agent Ali Davis (Taraji P. Henson) is sure she's about to make partner at Summit Worldwide Sports Management. However, at the big meeting, when she's waiting to hear her name called out, she finds out a man has gotten the promotion instead. Knowing that she'll always be left out of the "Boys Club" by men unless she can get inside their minds, she visiits a psychic who has her drink some nasty flavored tea. Later, when Ali has an accident that knocks her out cold, she wakes up in the hospital with the ability to hear men's thoughts. Although it's unsettling at first, she soon comes to realize her newfound power is a gift. She uses it to outsmart her colleagues in their rush to sign the next basketball superstar, but finds her relationship with her best friends and a potential new love interest put to the test.
This film is rated: 14A
Language: English
Today: 2:05 PM | 6:50 PM | 9:15 PM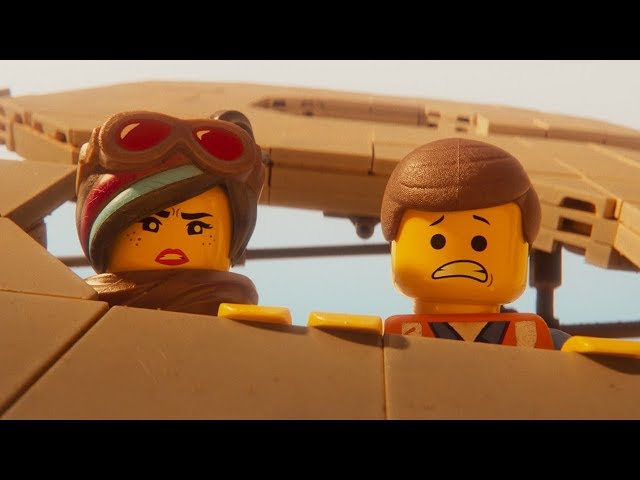 Cinema 4 :: THE LEGO MOVIE 2
The Bricksburg squad is back in the direct sequel to the first LEGO Movie, and they come in pieces.It's been five years since everything was awesome, and now the city is bleak. What was once the beautiful, fantastic Legoland is now an ugly post-apocalyptic wasteland. The citizens have toughened up during this time, but only one remains unchanged, Emmett (Chris Pratt). 
This film is rated: G
Language: English
Today: 2:20 PM | 6:45 PM | 9:00 PM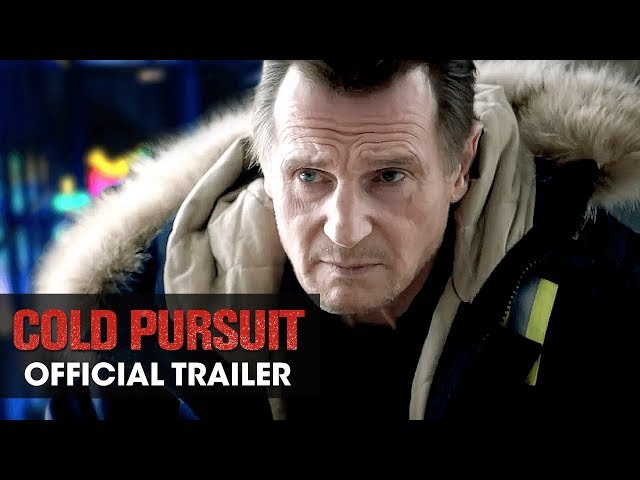 Cinema 5 :: COLD PURSUIT
Nelson "Nels" Coxman (Liam Neeson), a snowplow operator in a small Colorado ski town in the Rocky Mountains, is named Citizen of the Year. However, his quiet life with his wife (Laura Dern) takes a turn when their son is murdered by a drug cartel. Nels sets out to get revenge on those responsible, but inadvertently starts a gang war that threatens to destroy the town. 
This film is rated: 14A
Language: English
Today: 2:10 PM | 6:45 PM | 9:15 PM
Coming Soon To Apollo Cinemas
Here's just a few movies that we can't wait to show you. Check back every Tuesday to see what's up-and-coming at Apollo Cinemas!