Apollo Drive-In now open for the summer months!
Playing classic movies.
Open Friday, Saturday, Sunday, Tuesday, Thursday. (Closed Monday & Wednesday)
Bargain Tuesdays - 12+up $8 / Senior $5 / 4-11yrs $5 / 3 and under FREE
Carload Thursdays! $20/car!
Ticket booth and concession open at 8pm!
We have been waiting for this moment for 6 months, and we are overjoyed to finally announce, that we will be re-opening our Apollo Cinema doors again as of Friday, August 14th!
Please know that we have taken all precautions, and are following all rules, regulations and guidelines in order to keep our patrons comfortable and safe. Our lobby has a new layout, and theatre capacity has been cut down by 50% in order to ensure proper social distancing, for you and your bubble! Please help us by respecting the new rules put in place.
-We will begin with opening 3 theaters.
-We will be playing movies once a night with doors opening at 6pm.
-Our matinees will play on Saturday and Sunday, with doors opening at 1:30pm.
You have been our Apollo family for over 20 years. Your support has kept us alive, and we cannot wait to see you all again beginning Friday August 14!
Thank you so much, and we'll see you at the movies!
Now Showing At Apollo Cinemas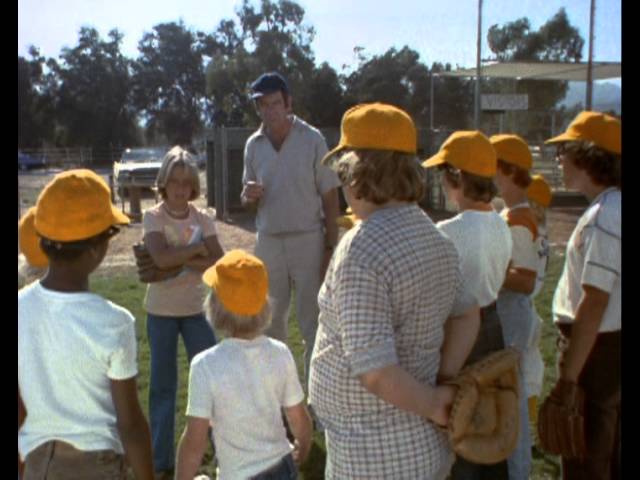 Former minor leaguer Morris Buttermaker (Walter Matthau) is a lazy, beer swilling swimming pool cleaner who takes money to coach the Bears, a bunch of disheveled misfits who have virtually no baseb...
Read More
This film is rated: PG
Language: English
Today: 9:45 PM
Coming Soon To Apollo Cinemas
Here's just a few movies that we can't wait to show you. Check back every Tuesday to see what's up-and-coming at Apollo Cinemas!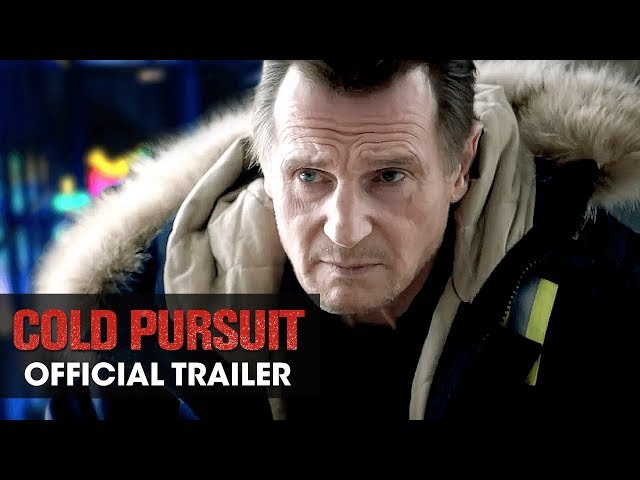 COLD PURSUIT (TUESDAY AUGUST 11 - DRIVE IN) :: Coming Soon...
Nelson "Nels" Coxman (Liam Neeson), a snowplow operator in a small Colorado ski town in the Rocky Mountains, is named Citizen of the Year. However, his quiet life with his wife (Laura Dern) takes a...
Read More
This film is rated: PG
Language: English
Starting on: Aug 11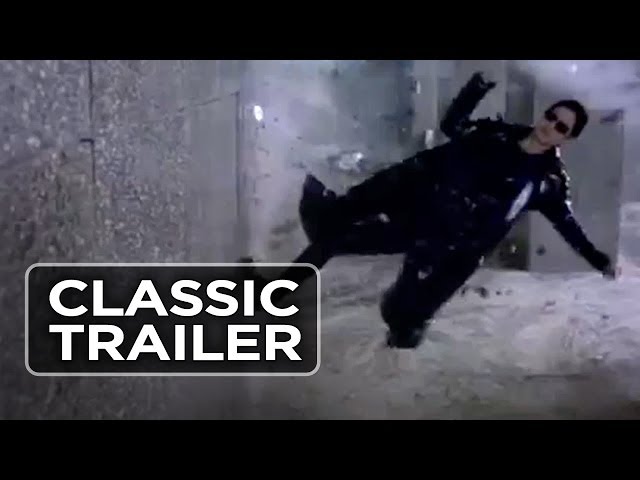 THE MATRIX (THURSDAY AUGUST 13 - DRIVE IN) :: Coming Soon...
A computer hacker named Neo (Keanu Reeves) is awakened to the reality that the world around him is an elaborate hoax, and that he is destined to lead a war against the machines that have enslaved h...
Read More
This film is rated: 14A
Language: English
Starting on: Aug 13