Now Showing At Apollo Cinemas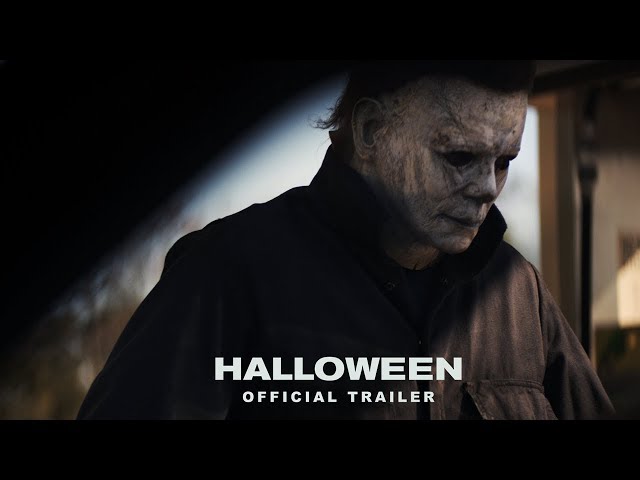 Cinema 1 :: HALLOWEEN
Laurie Strode (Jamie Lee Curtis) has her final confrontation with Michael Myers, the masked figure who has haunted her since she narrowly escaped his killing spree on Halloween night four decades ago.
This film is rated: 18A
Language: English
Today: 2:10 PM | 6:55 PM | 9:05 PM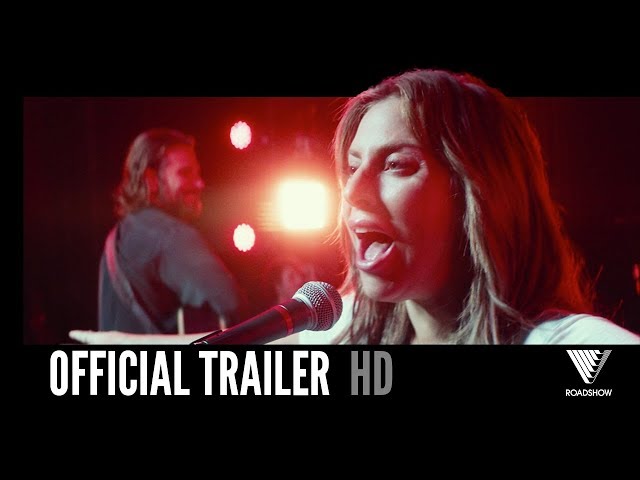 Cinema 2 :: A STAR IS BORN
When country music star Jackson Maine (Bradley Cooper) stops at a bar for a drink after a concert, he's both entertained and mesmerized by young nightclub singer Ally (Lady Gaga). He discovers that she writes songs as well as being a talented singer, but because of her looks, hasn't had a break. The next day, he invites her to attend his concert, where he has a surprise for her. She reluctantly falls for him, despite his obvious drinking problem, while Jackson is head over heels for Ally and wants her to join him onstage in his concert tour. She gains recognition by his side, as he offers her more and more opportunities to take center stage. However, Jackson faces demons from his childhood and when he combines drugs with alcohol, his future is threatened.
This film is rated: 14A
Language: English
Today: 2:05 PM | 6:40 PM | 9:15 PM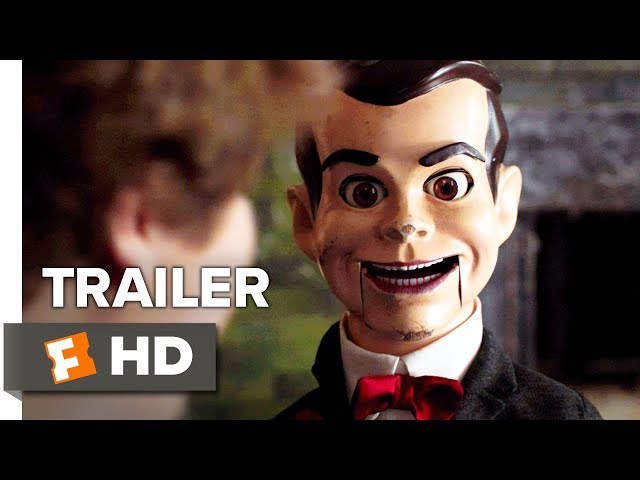 Cinema 3 :: GOOSEBUMPS 2
Just before Halloween, Sonny Quinn (Jeremy Ray Taylor) and Sam Carter (Caleel Harris) discover a decrepit house and decide to explore inside. A hole in one of the walls opens up and inside they find a box that holds a single book: "Haunted Halloween" by R.L. Stine. When the two friends unlock the book, a ventriloquist puppet begins to talk to them, but that's just the beginning of the utter mayhem they've unleashed in the form of all kinds of strange and frightening creatures that run amok through the town.
This film is rated: PG
Language: English
Today: 2:20 PM | 7:00 PM | 9:00 PM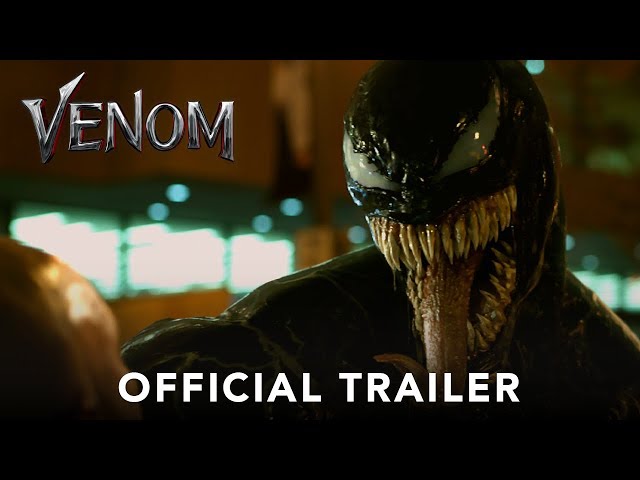 Cinema 4 :: VENOM 3D
Investigative reporter Eddie Brock (Tom Hardy) is trying to expose Dr. Carlton Drake (Riz Ahmed), whom he believes recruits vulnerable people for tests that end up killing them. Eddie doesn't like the fact that his girlfriend Anne (Michelle Williams) works for him, or at least, the firm she works for does. 
This film is rated: 14A
Language: English
Today: 2:15 PM | 6:50 PM | 9:10 PM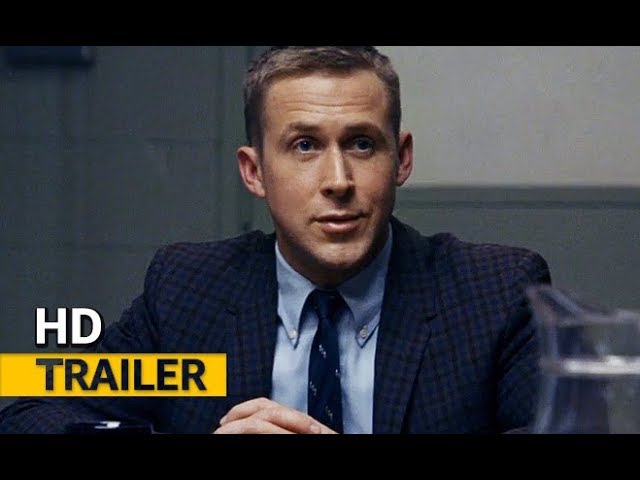 Cinema 5 :: FIRST MAN
The story of astronaut Neil Armstrong (Ryan Gosling), and the legendary space mission that led him to become the first man to walk on the Moon on July 20, 1969.
This film is rated: PG
Language: English
Today: 2:00 PM | 6:35 PM | 9:20 PM
Coming Soon To Apollo Cinemas
Here's just a few movies that we can't wait to show you. Check back every Tuesday to see what's up-and-coming at Apollo Cinemas!