Now Showing At Apollo Cinemas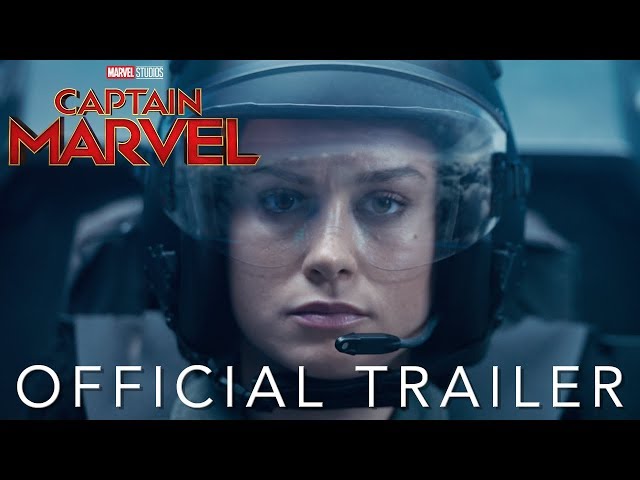 Cinema 1 :: CAPTAIN MARVEL 3D
Set in 1995, this is Marvel's first female-led superhero film. It follows Carol Danvers (Brie Larson), a United States Air Force fighter pilot who winds up gaining superpowers after the explosion of a device created by an alien race called the Kree.The explosion enfuses her blood with that of the Kree, leaving her with superhuman strength, energy projection, and flight. And so Carol returns back to Earth, which is caught between two alien races in a galactic war.
This film is rated: PG
Language: English
Today: 2:00 PM | 6:45 PM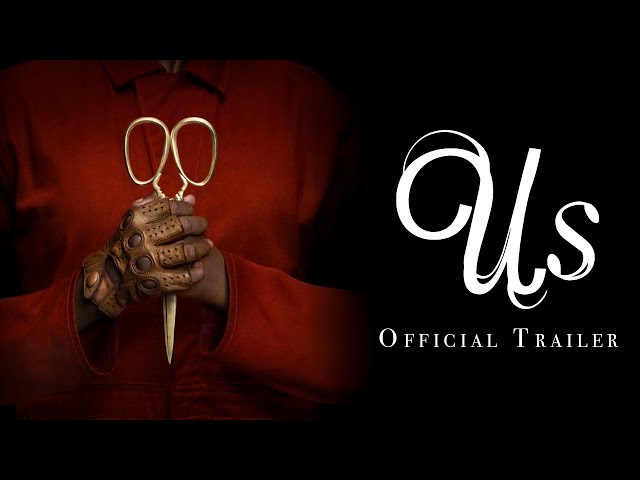 Cinema 2 :: US
From Jordan Peele, the writer/director of Get Out, comes this horror about the Wilson family — Gabe (Winston Duke), Adelaide (Lupita Nyong'o) and their children, Zora (Shahadi Wright Joseph) and Jason (Evan Alex). During a vacation at their beach house, things begin to get strange. One evening, they realize a family is standing in their driveway, just staring at the house. When Gabe goes out to tell them to leave, the strangers go berserk and begin attacking the house. The Wilson soon discover these people look and think exactly like them, which means they know their every move. It becomes clear these doubles aren't going to stop until they kill the Wilsons, or the Wilsons kills them.
This film is rated: 14A
Language: English
Today: 2:05 PM | 6:40 PM
Cinema 3 :: WONDER PARK
When June is a little girl, she and her mother create a model version of an amusement park. June's imagination comes alive as she envisions herself on all the rides. They even create characters who inhabit the park. Years later, when June hits her teens, she's not as interested in things such as model amusement parks. However, when she goes for a hike in the woods, she discovers a car from a roller coaster hidden under some branches and vines. When she pulls the branches away and hops on, the car begins moving and she discovers she's in the exact amusement park she and her mother dreamed up, complete with all their beloved characters. There's only one problem. The park is being overrun by cute but very naughty chimpanzombies. June decides to team up with the characters in an effort to clean up the park and make it wonderful again.
This film is rated: G
Language: English
Today: 2:20 PM | 6:35 PM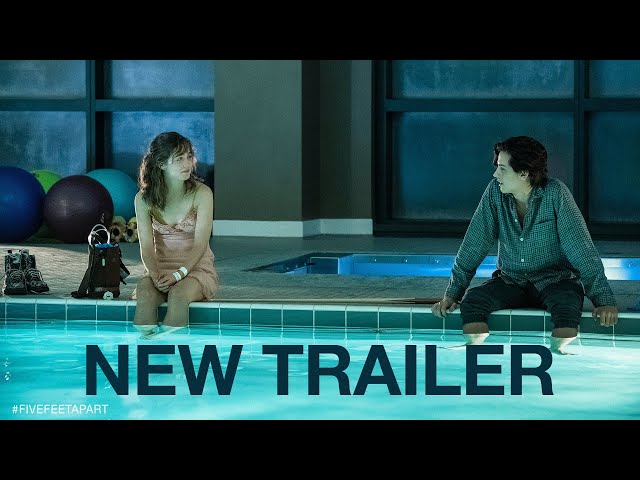 Cinema 4 :: FIVE FEET APART
Stella (Haley Lu Richardson) has cystic fibrosis, which means she can't be exposed to other cystic fibrosis patients, for fear of cross infection. She often wears a mask to avoid germs and follows all of the rules she's been given because she wants to live. When she meets Will (Cole Sprouse), another cystic fibrosis patient, she's immediately drawn to him, because he's a rebel who doesn't seem to care about the rules they've been given. Although he has a devil-may-care attitude about the length of his life, when he develops feelings for Stella, he realizes his actions may affect her.
This film is rated: PG
Language: English
Today: 2:15 PM | 6:50 PM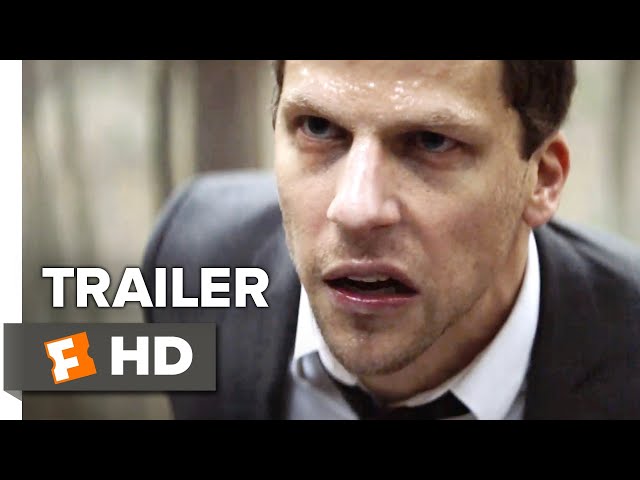 Cinema 5 :: THE HUMMINGBIRD PROJECT
New York cousins Vincent Zaleski (Jesse Eisenberg) and Anton Zaleski (Alexander Skarsgård) are a pair of high frequency traders, in which every millisecond could mean a difference of millions. Determined to beat their old boss Eva Torres (Salma Hayek) at getting stock market quotes faster, they come up with a way to get them in 16 milliseconds—one millisecond faster than everyone else. They estimate that would earn them roughly $500 million per year. However, Eva isn't one to take that lying down. She knows what the two are up to and she prepares to devise a way to ruin their plans.
This film is rated: PG
Language: English
Today: 2:10 PM | 6:55 PM
Coming Soon To Apollo Cinemas
Here's just a few movies that we can't wait to show you. Check back every Tuesday to see what's up-and-coming at Apollo Cinemas!