Now Showing At Apollo Cinemas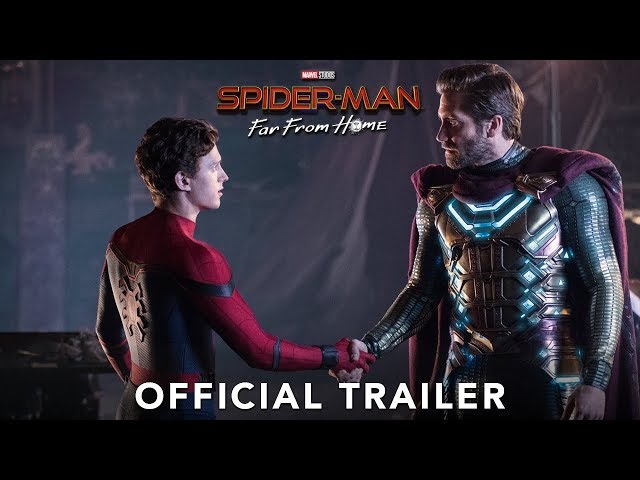 Cinema 1 :: SPIDERMAN FAR FROM HOME 3D
Determined to enjoy himself and leave his responsibilities behind, Peter Parker (Tom Holland) decides to leave his Spider-Man suit behind when he goes on a school trip with his friends and classmates, including MJ (Zendaya), Ned (Jacob Batalon), Betty (Angourie Rice) and Flash (Tony Revolori). However, when a villain known as Mysterio (Jake Gyllenhaal) begins attacking European cities, Peter is approached by Nick Fury (Samuel L. Jackson) and Happy Hogan (Jon Favreau), who tell him his friends are in trouble and he has a job to do. They provide him with a new suit, which keeps not only him, but Spider-Man anonymous to his friends
This film is rated: PG
Language: English
Today: 2:00 PM | 6:40 PM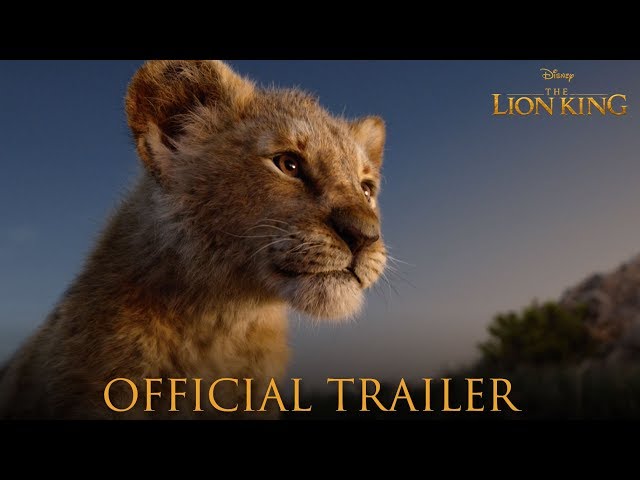 Cinema 2 :: THE LION KING
In this CGI and live-action version of the animated classic, Simba is a feisty lion cub who dreams of being king one day.However, his envious Uncle Scar (Chiwetel Ejiofor) has plans to ascend to the throne himself, and he forces Simba out of the kingdom. Alone and adrift, Simba (Donald Glover) soon joins the escapades of a hilarious meerkat named Timon (Billy Eichner) and his warmhearted warthog pal, Pumbaa (Seth Rogen). Adopting their carefree lifestyle of "Hakuna Matata," Simba ignores his real responsibilities until he realizes his destiny and returns to claim his place in the "Circle of Life."
This film is rated: G
Language: English
Today: 2:10 PM | 6:45 PM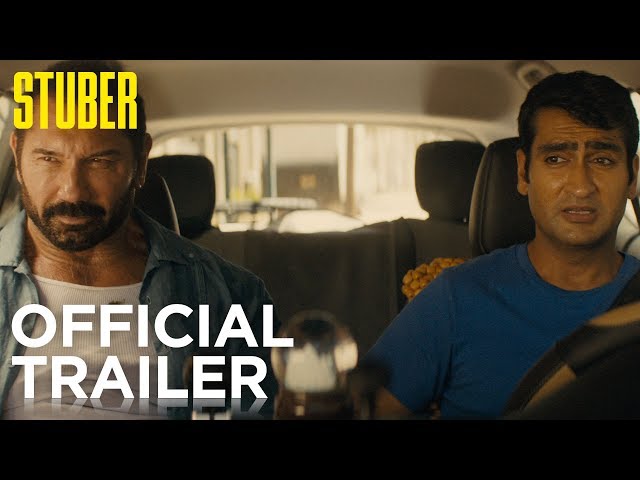 Cinema 3 :: STUBER
Stu (Kumail Nanjiani) is your average guy just looking to get by as an Uber driver. A routine passenger pick up shifts gears for him as it turns out to be LAPD Detective Vic (Dave Bautista) in need a vehicle. The Uber rideshare program turns into a ride along for Stu as he drives Vic across Los Angeles helping him on his job. Through their unlikely partnership their adventures in Los Angeles help break Stu out of his timidity as he learns to be more assertive and emotional.
This film is rated: 14A
Language: English
Today: 2:20 PM | 7:00 PM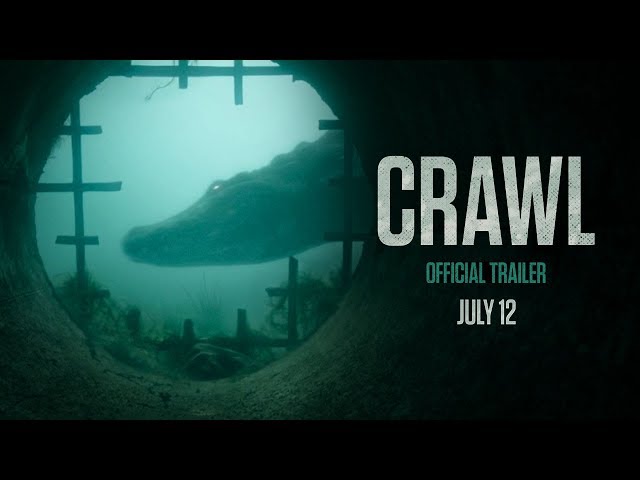 Cinema 4 :: CRAWL
When a Category 5 hurricane hits Florida and authorities order locals to evacuate, Haley Keller (Kaya Scodelario) stays behind to search for her missing father, Dave Keller (Barry Pepper). She locates him in the crawl space under their house, but discovers he's been attacked by an alligator. While reaching for him, Haley is also attacked.As time runs out for them to get to safety, Haley, unwilling to leave her father behind, realizes that not only are they in imminent danger from the surrounding alligators, but from the rapidly rising waters.  Canadian Connection: Actor Barry Pepper is from British Columbia.
This film is rated: 18A
Language: English
Today: 2:15 PM | 6:55 PM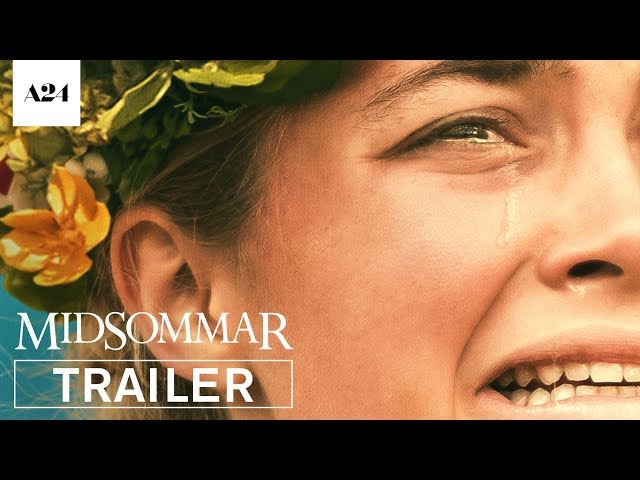 Cinema 5 :: MIDSOMMER
Struggling with their relationship for over a year, a sudden family tragedy for Dani (Florence Pugh) keeps her together with Christian (Jack Reynor), who invites her along on a trip with his friends to Sweden to attend a once-in-a-lifetime midsummer festival.What initially appears to be a carefree, peaceful and idyllic event soon becomes unsettling when Dani, Christian and their friends are invited to partake in increasingly unnerving and disturbing festivities, putting them at the mercy of this bizarre and insular community.
This film is rated: 18A
Language: English
Today: 6:35 PM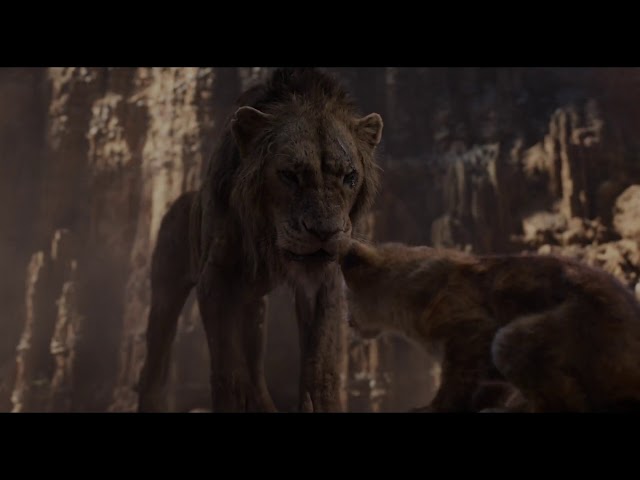 Cinema 5 :: LE ROI LION
Dans la savane africaine, un nouveau roi est né. Simba idolâtre son père le roi Mufasa, et prend au sérieux son propre destin royal. Mais ce n'est pas célébré par tous dans le royaume. Scar, le frère de Mufasa, et ancien héritier du trône, ses plans. La bataille pour Pride Rock est ravagée par la trahison, la tragédie et le drame, résultant ultimement par l'exil de Simba. Avec l'aide d'un duo de nouveaux amis, Simba devra apprendre à grandir et reprendre ce qu'il revient de droit.
This film is rated: G
Language: French
Today: 2:05 PM
Coming Soon To Apollo Cinemas
Here's just a few movies that we can't wait to show you. Check back every Tuesday to see what's up-and-coming at Apollo Cinemas!