Now Showing At Apollo Cinemas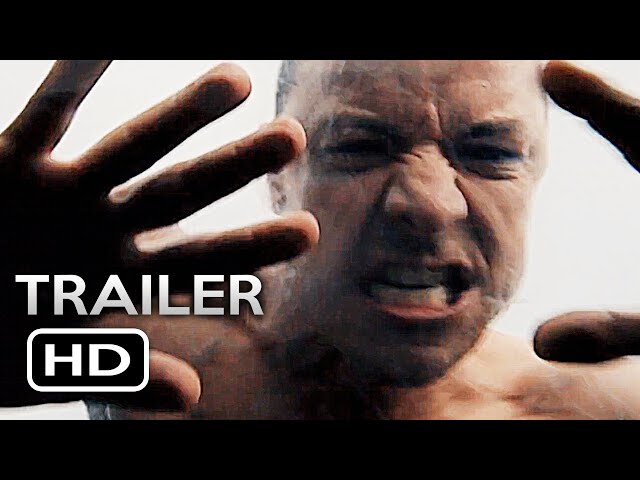 Cinema 1 :: GLASS
When psychiatric patient Elijah Price (Samuel L. Jackson) is introduced to new patient Kevin Wendell Crumb (James McAvoy), a.k.a. The Beast, he's intrigued by Crumb's incredible powers. The two team up and break out of the hospital. When The Beast kidnaps a group of cheerleaders, David Dunn (Bruce Willis) hurries to track Kevin and Elijah down in an effort to stop them before they wreak anymore havoc.
This film is rated: PG
Language: English
Today: 6:45 PM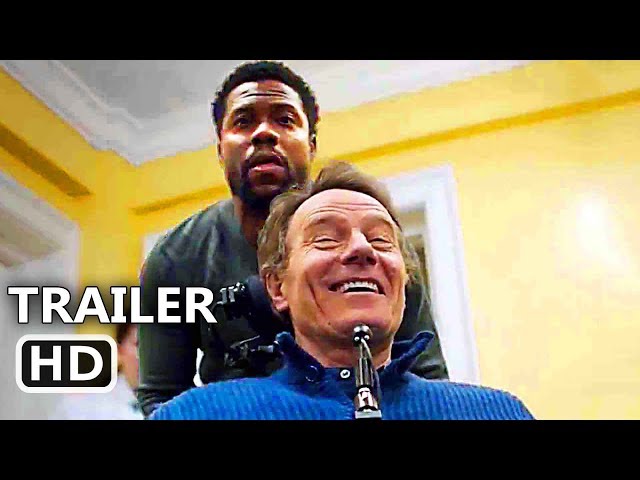 Cinema 2 :: THE UPSIDE
When Park Avenue billionaire Phillip Lacasse (Bryan Cranston) is paralyzed after a hang-gliding accident, he hires unqualified ex-con Dell Scott (Kevin Hart) as his caretaker. Phil, who recently lost his wife to cancer, has lost the will to live and Dell is the best candidate to carry out the Do Not Resuscitate edict he's asked for, should his health deteriorate. Although they come from two completely different worlds and backgrounds, Phil and Dell form an unlikely friendship, with Phil introducing Dell to high society with opera, fast cars and art and giving him stable financial footing with decent paychecks, while Dell shares with his employer the music of Aretha Franklin, and the tastiness of hot dogs and soft serve ice cream.
This film is rated: PG
Language: English
Today: 6:45 PM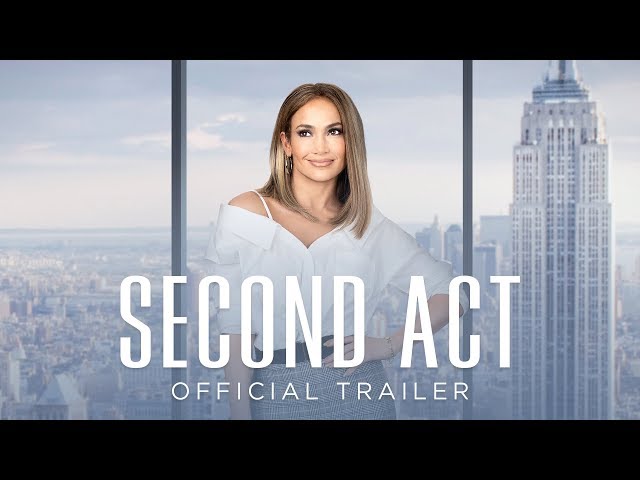 Cinema 3 :: SECOND ACT (BACK BY POPULAR DEMAND)
Maya (Jennifer Lopez) is disappointed at where her life has taken her. She works in a low-paying job at Value Shop, where she's insulted regularly by the boss and passed over for promotions in favor of men. She begins to get bitter, hating people who've done more with their lives and who've had the chance to experience amazing adventures such as climbing Mount Kilimanjaro. She's astounded when out of the blue, she gets a job interview for a consultant position with private finance firm Franklin & Clarke. The man conducting the interview is impressed with Maya's resumé, which to her surprise says she has a business school degree. There's also a link to her Facebook page, with photos of her climbing Mount Kilimanjaro and posing for photo with the Obamas. It turns out that a friend of hers set up a number of online pages, including a fancy resumé, in order to make her life look more exciting. 
This film is rated: PG
Language: English
Today: 6:55 PM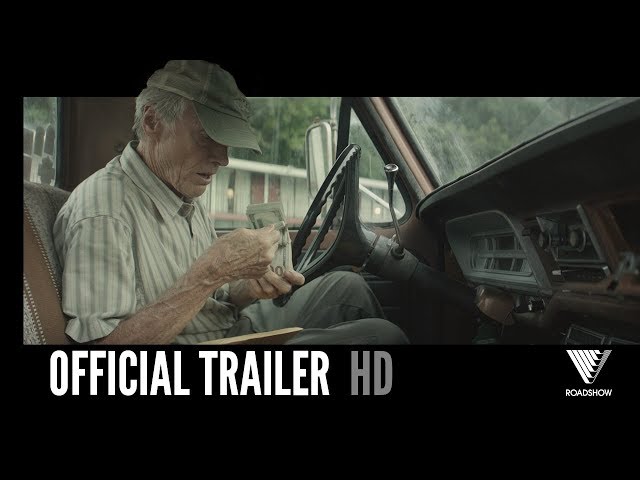 Cinema 4 :: THE MULE
Earl Stone (Clint Eastwood) knows he's been a terrible husband and father to his ex-wife Mary (Dianne Wiest) and his daughter, Iris (Alison Eastwood). Now in his 80s, he's facing foreclosure of his business. When he's offered a job that just requires some driving, Earl jumps at the chance, but what he doesn't know at first is that he'll be transporting drugs for a Mexican cartel. 
This film is rated: 14A
Language: English
Today: 6:40 PM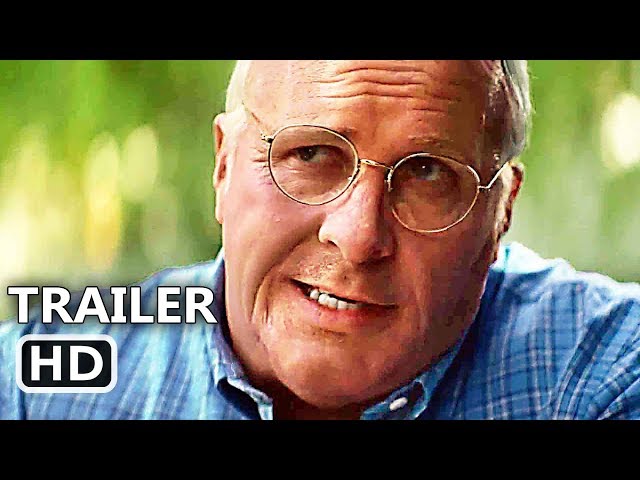 Cinema 5 :: VICE
While serving as the CEO of a multinational corporation, former Secretary of Defense Dick Cheney (Christian Bale) is approached by presidential candidate George W. Bush(Sam Rockwell) and is asked to head the search committee to appoint his Vice President. Shortly later, Cheney is offered the candidacy himself and agrees, but only if his duties can be expanded to include what he assures Bush are "mundane jobs," like overseeing the military and foreign policy.After Bush is elected President of the United States, Cheney becomes Vice President and quickly begins pulling all the right strings to become the most powerful VP in American history.
This film is rated: 14A
Language: English
Today: 6:40 PM
Coming Soon To Apollo Cinemas
Here's just a few movies that we can't wait to show you. Check back every Tuesday to see what's up-and-coming at Apollo Cinemas!